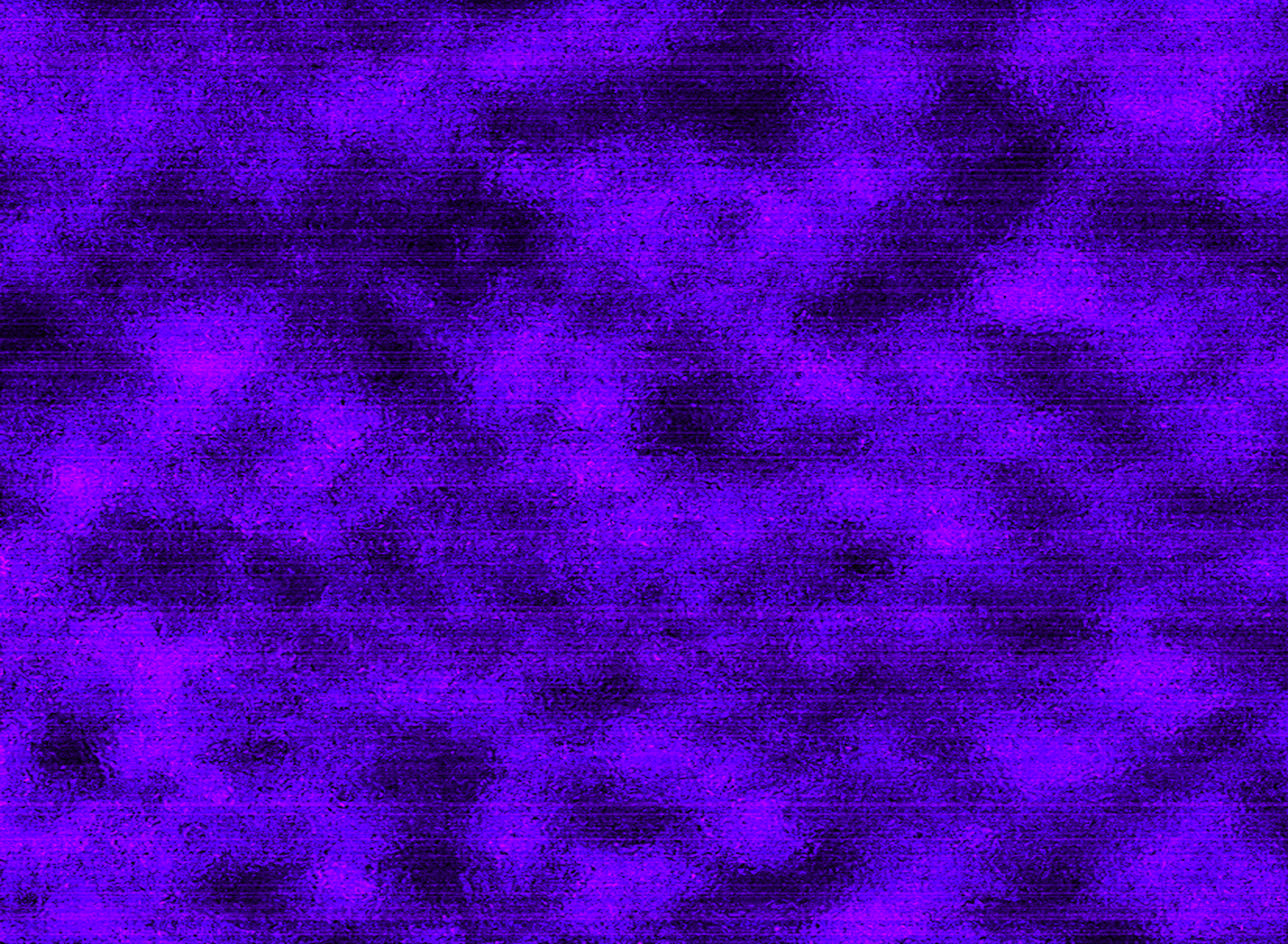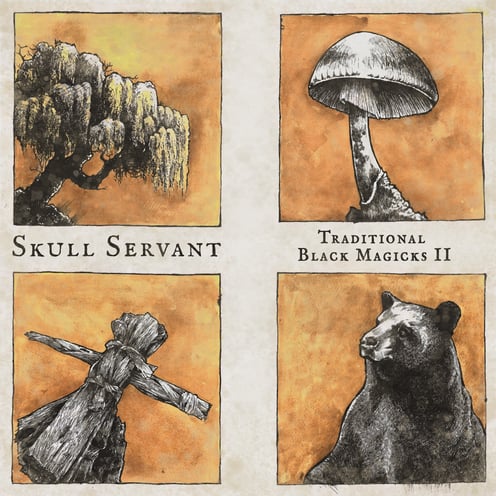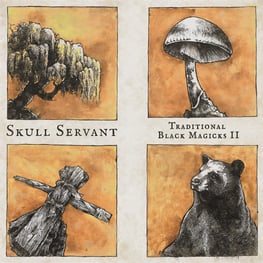 NEW RELEASE 10/31/2023
Traditional Black Magicks II (EP)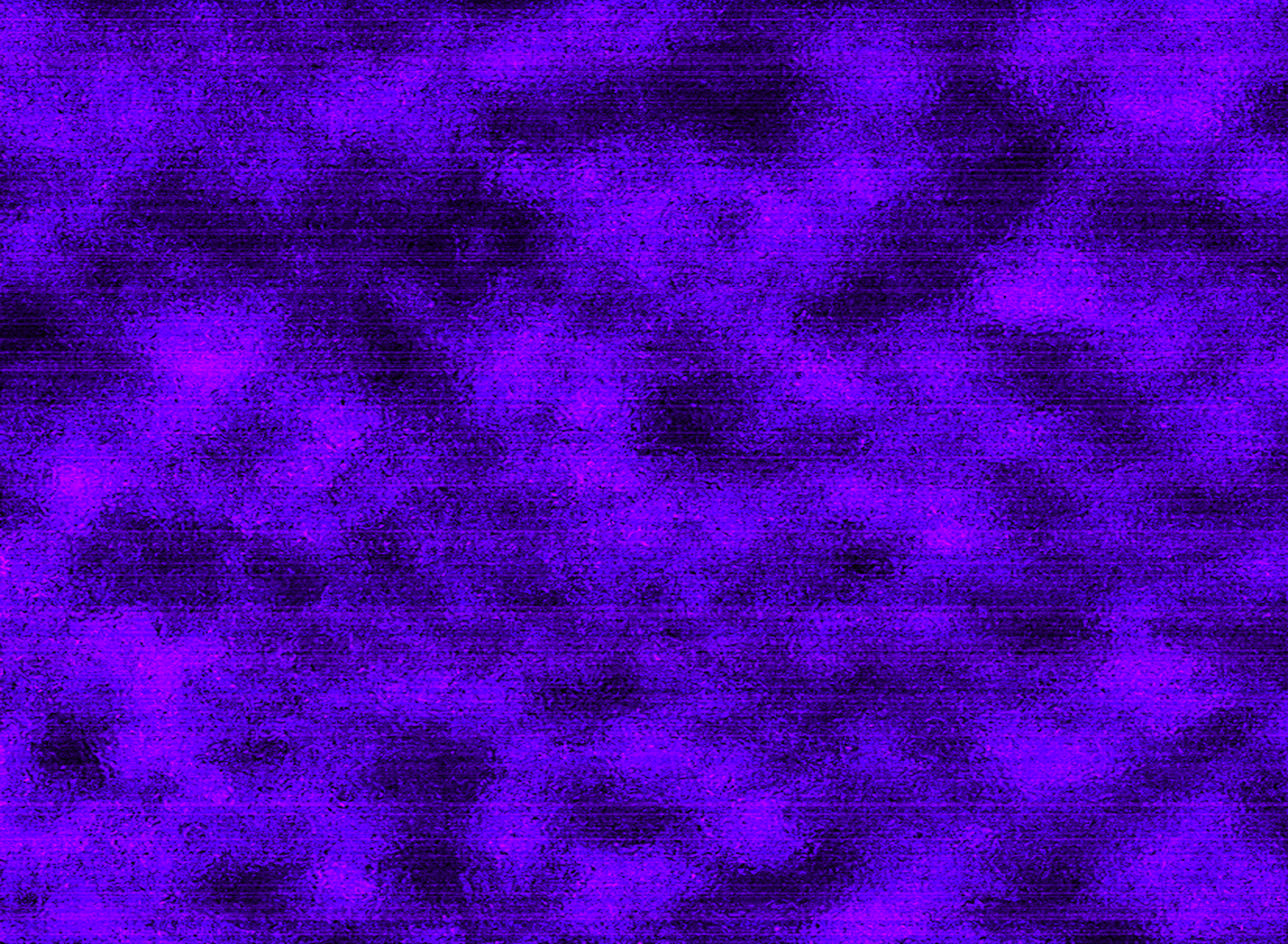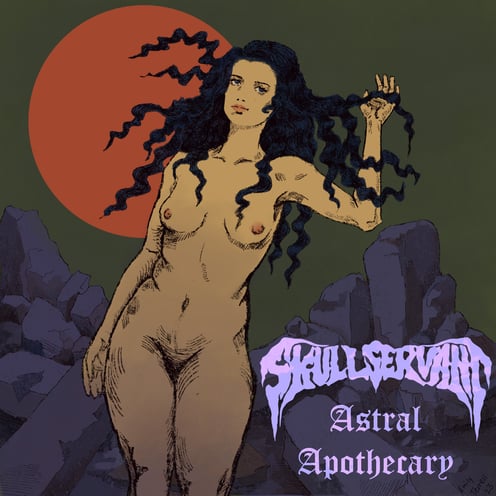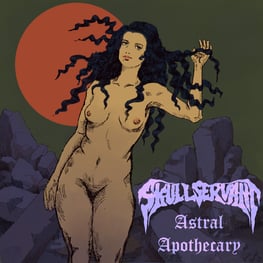 NEW RELEASE 3/3/2023
Astral Apothecary (EP)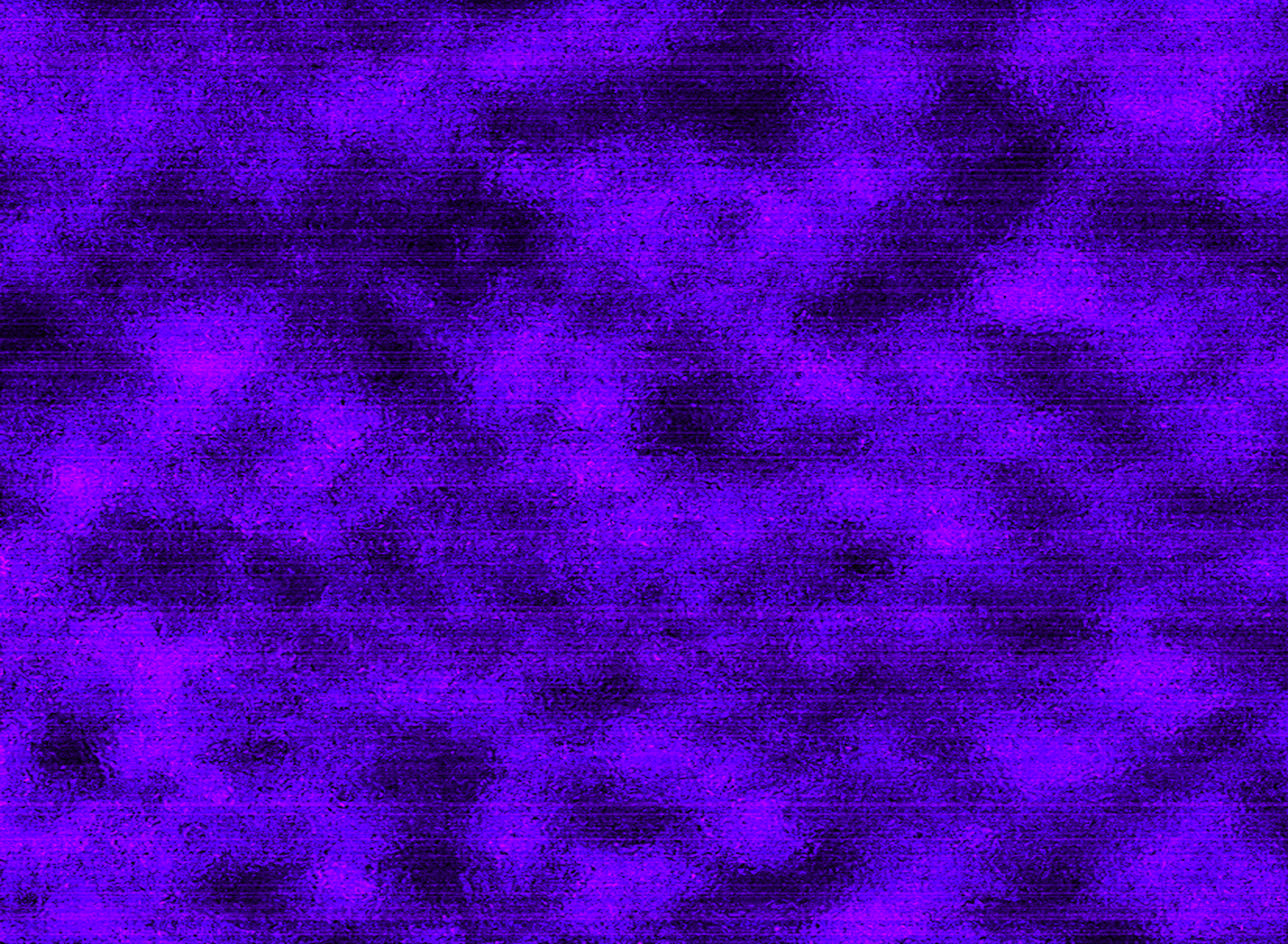 ABOUT BAND
WHAT'S OUR BACKGROUND?
Skull Servant is a 3-piece psychedelic doom metal project centered in Chapel Hill, North Carolina. The band formed in 2022, and have since solidified into a trio of devoted musicians who work exceptionally well together. Bassist Noah Terrell and guitarist Calvin Bauer have collaborated on musical projects off-and-on since 2015. Each contributes a distinctive vocal style, yet they masterfully weave them together into a singularly compelling and effective sound. The exceptional drumwork of Ryland Dreibelbis, with whom Calvin has performed since 2021, completes the package
Skull Servant's material reliably delivers an occult impression of a spell being cast upon their audience. The inception of this image can best be seen in their hit EP Astral Apothecary, which topped the Doom Metal Charts upon its release in March, 2023. In the wake of EP Astral Apothecary's success the project doubled down, beginning to refine their brand in earnest. This new, definitive image can be seen shining through as it coalesced in their subsequent work, most notably in single Pray for Blood and EP Traditional Black Magicks II, released in May and October of 2023 respectively.
With notable influences ranging from Sodom, Sleep, and Electric Wizard to The Sword and Gandalf, Skull Servant's brand displays a faithful commitment to the genre staples of Doom. Skull Servant's quintessential stoner metal sludginess is deftly enhanced by haunting vocal melodies, their heaviness made unique by undeniably groovy psychedelic undercurrents.